"Ghost Dragon"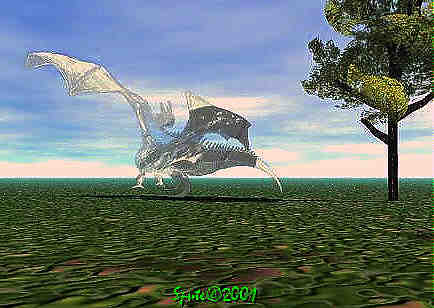 by: Hannah Spute *Ahkahna*
"Flying dragon"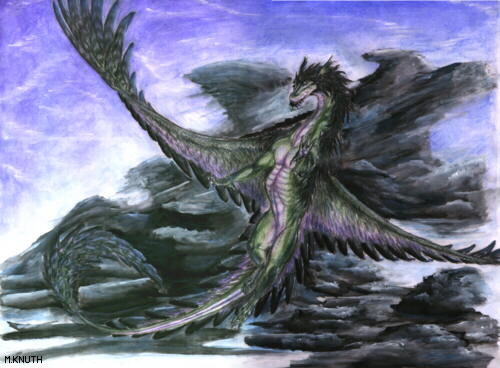 By Mark Knuth - all with watercolors and pencils.... wish I could do something like that.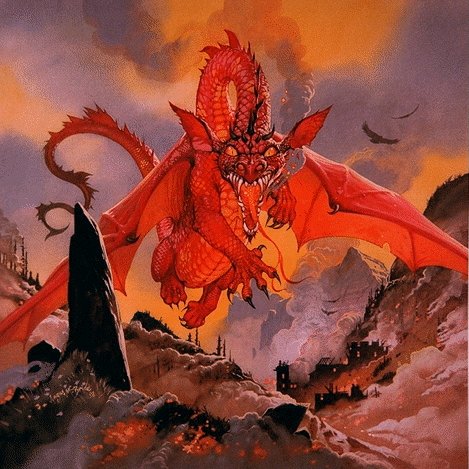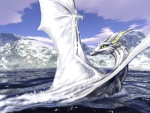 look! it's a dragon taking a bath! by : Dee Dreslough


"Black Dragon"
by Martin Knuth - really nice detail....just a littlle black dragon doing some fire breathing :)
"Intrepid Leviathan"
by : Hannah Spute *Ahkahna*